PhosphatidylSerine Slows or Even Reverses Age-Related Memory Loss and Other Cognitive Functions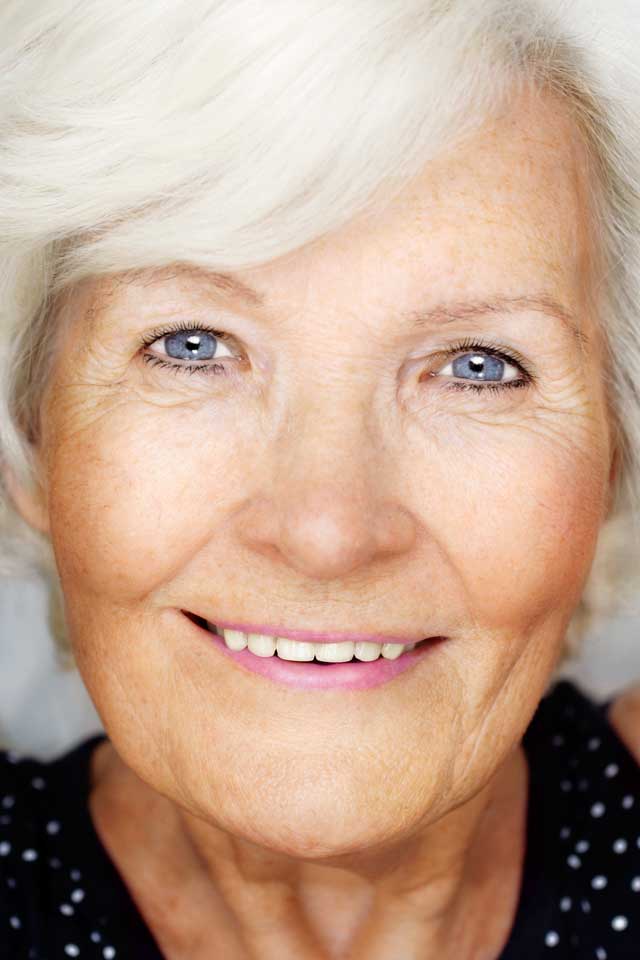 Phosphatidylserine in Flavay Plus® can revitalize the declining brain.
Double-blind studies involving more than 1,000 people show that phosphatidylserine can be an effective for Alzheimer's and other forms of dementia.
Well-designed, randomized controlled clinical trials show phosphatidylserine can partially restore memory and other higher brain functions that have been lost and revitalize the declining brain.
The largest of these studies followed 494 elderly subjects in northeastern Italy over a course of 6 months. All suffered from moderate to severe mental decline, as measured by standard tests. Treatment consisted of either 300 mg daily of phosphatidylserine or placebo. The group that took phosphatidylserine did significantly better in both behavior and mental function than the placebo group. Symptoms of depression also improved. (114)
These results agree with numerous other smaller double-blind studies involving a total of more than 500 people with Alzheimer's, and other types of age-related dementia, who significantly improved by taking phosphatidylserine. (119,123,219,220,222-225)
Double-Blind, Placebo-Controlled, Crossover Studies
Conclusions about Phosphatidylserine
Methods
Population
Dose
Duration
Study
Statistically significant behavioral improvement in both scales
Crichton and Peri geriatric rating scales
35 hospitalized senile demented patients, ages 65-91
300mg daily
6 weeks randomized, placebo-controlled, double-blinded and three weeks follow-up
Delwaide et al., 1986 (219)
control: placebo
Beneficial for cognitive effects
Plutchik Geriatric Rating Scale
87 subjects with moderate cognitive deterioration, ages 55-80
300mg daily
8 weeks randomized, placebo-controlled, double-blinded and four weeks follow-up
Palmieri et al., 1987 (220)
control: placebo
Improved discrimination
Brain physiology (EEG)
39 elderly subjects with arteriosclerotic encephalopathy, ages 55+
300mg daily
12 weeks placebo-controlled, double-blinded and four weeks follow-up
Ransmayr et al., 1987 (221)
control: placebo
Significant improvement (p<0.05)
The Set Test (Isaacs & Akhtar) and parameters like daily living, information, personal memory, non-personal memory
142 subjects with Alzheimer's disease, ages 40-80
200mg daily
12 weeks placebo-controlled, double-blinded with 12- and 24-weeks follow-up
Amaducci et al., 1988 (222)
control: placebo
Improvement in cognitive impairment
Learning and memory tasks
51 subjects with Alzheimer's disease, ages 55-80
300mg daily
12 weeks placebo-controlled, double-blinded
Crook et al., 1992 (223)
control: placebo
Statistically significant improvements
Plutchik Geriatric Rating Scale and Buschke Selective Reminding Test
425 geriatric patients with moderate to severe cognitive decline, ages 65-93
300mg daily
24 weeks placebo-controlled, double-blinded
Cenacchi et al., 1993 (114)
control: placebo