Clinically-Proven Benefits of Phosphatidylserine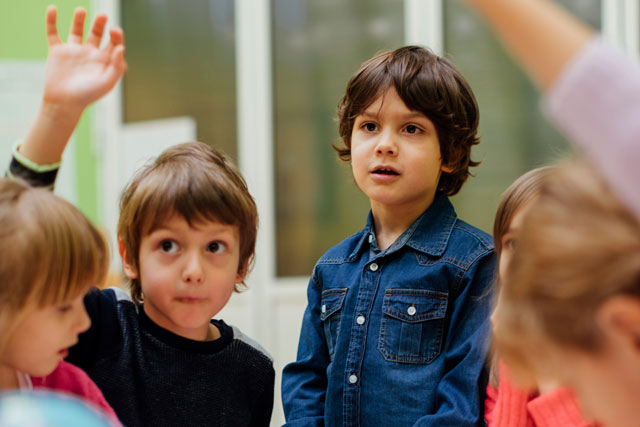 Research shows an increase in phosphatidylserine may help improve children's learning abilities and behavior.
Phosphatidylserine supplementation restores activity of phosphatidylserine in brain cell membranes, the chemical interaction and transfer of electrical impulses between neurons at both the sending and receiving ends. This means, new information can more easily carve a new pattern and memories are reinvigorated. (209)
Maintaining brain levels of phosphatidylserine is associated to normal and efficient signal transduction processes, efficient glucose metabolism and healthy cognitive and mental functions. (291,336,337)
Revitalize Brain Communication
Clinical data accumulated from over 20 years of controlled testing, including at least 21 double-blind clinical trials, shows phosphatidylserine supplementation benefits practically all higher functions of the brain. (110, 211, 212)
Helps normalize brain biochemistry and physiology at every level.
Improves memory, learning and other cognitive functions in people who are substantially impaired.
Improve depression and ease anxiety in people of all ages.
Help in coping with stress, both physical and emotional.
Potential to help children with attention and behavior problems.
Improve activities of daily living and other quality of life for people who suffer more severe memory loss.
As a dietary supplement, very well tolerated with virtually no adverse effects. (106,110,114-117,119)
Dietary intake of phosphatidylserine is essential because your body cannot synthesize the fatty molecule de novo.